A collection of articles curated by veterinarians to help pet owners in their journey of becoming the best pet parents they can be.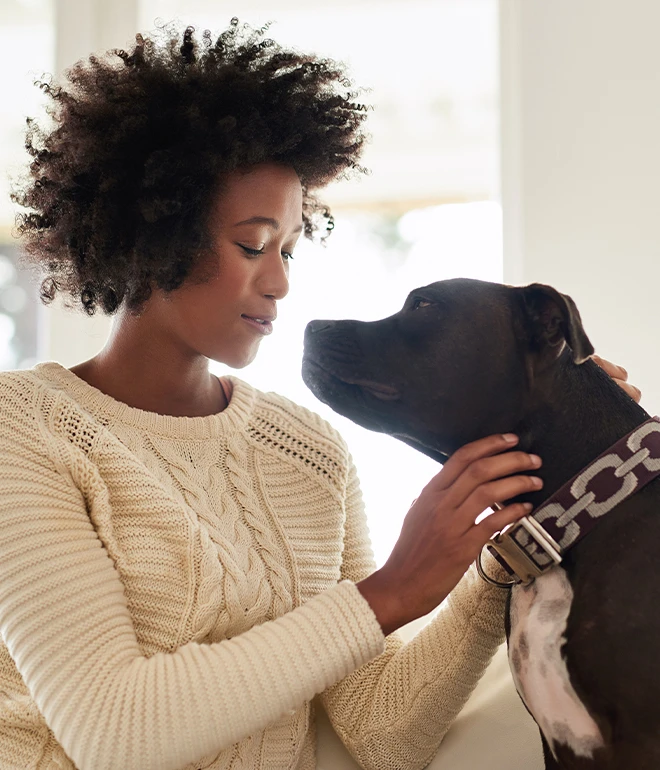 As dog lovers, we all tolerate a little hair around the house. However, most dog owners also appreciate a fresh, clean, fluffy dog. Sorting out how often to bathe your dog and what shampoo to use can be daunting with the number of products that are available on shelves these...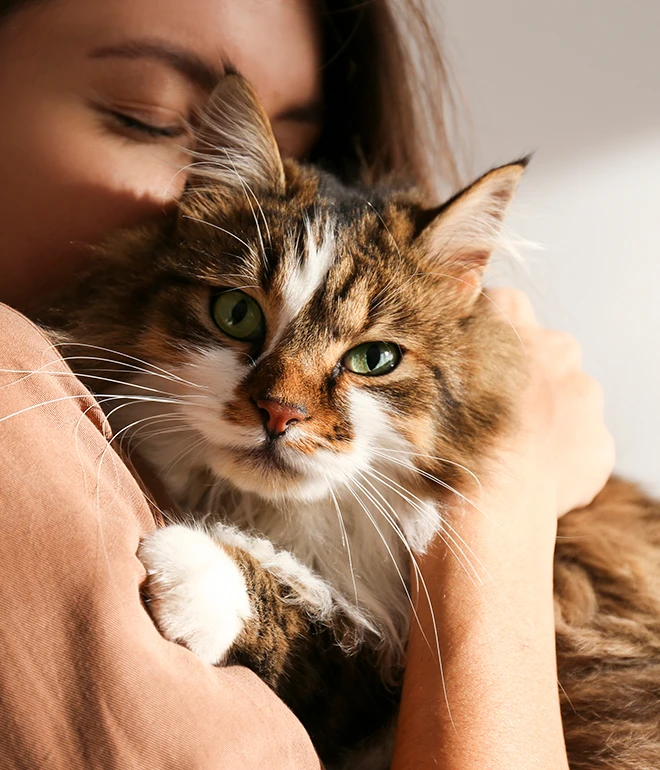 With so many options available to feed your cat, choosing a food can be very confusing. Here are a few tips that will help you sift through the products and find something that will work well for your animal. The answer really depends on your individual cat's nutritional needs and health...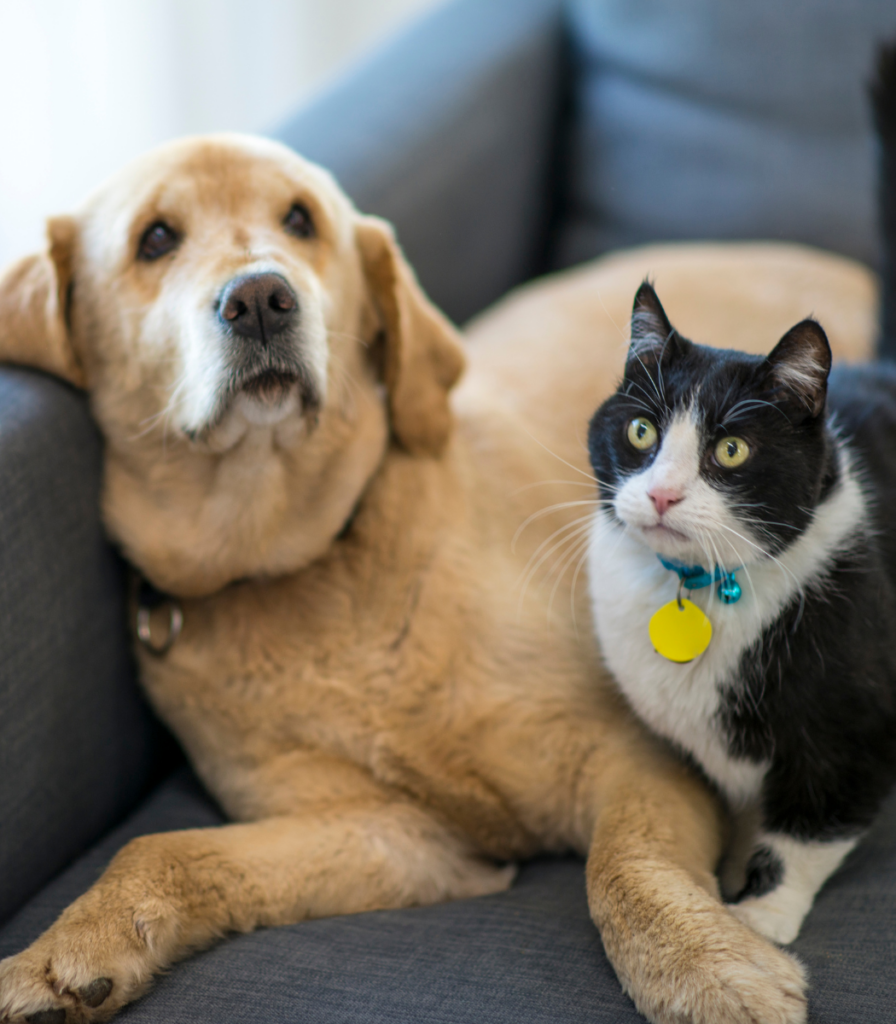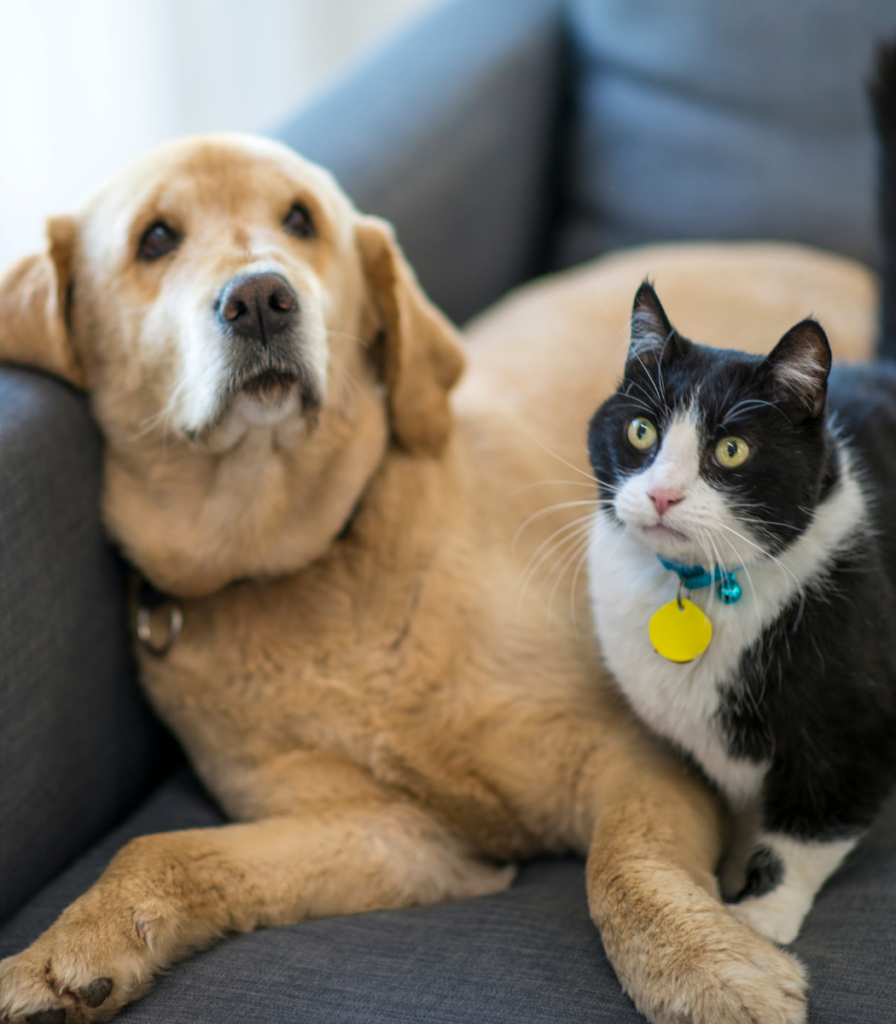 While many of us would love to bring along our pets, sometimes it's just not convenient.  So, we find ourselves in a situation looking for someone or somewhere to board our animals while we are away.  Below are a few suggestions to think about when looking for a location. Boarding...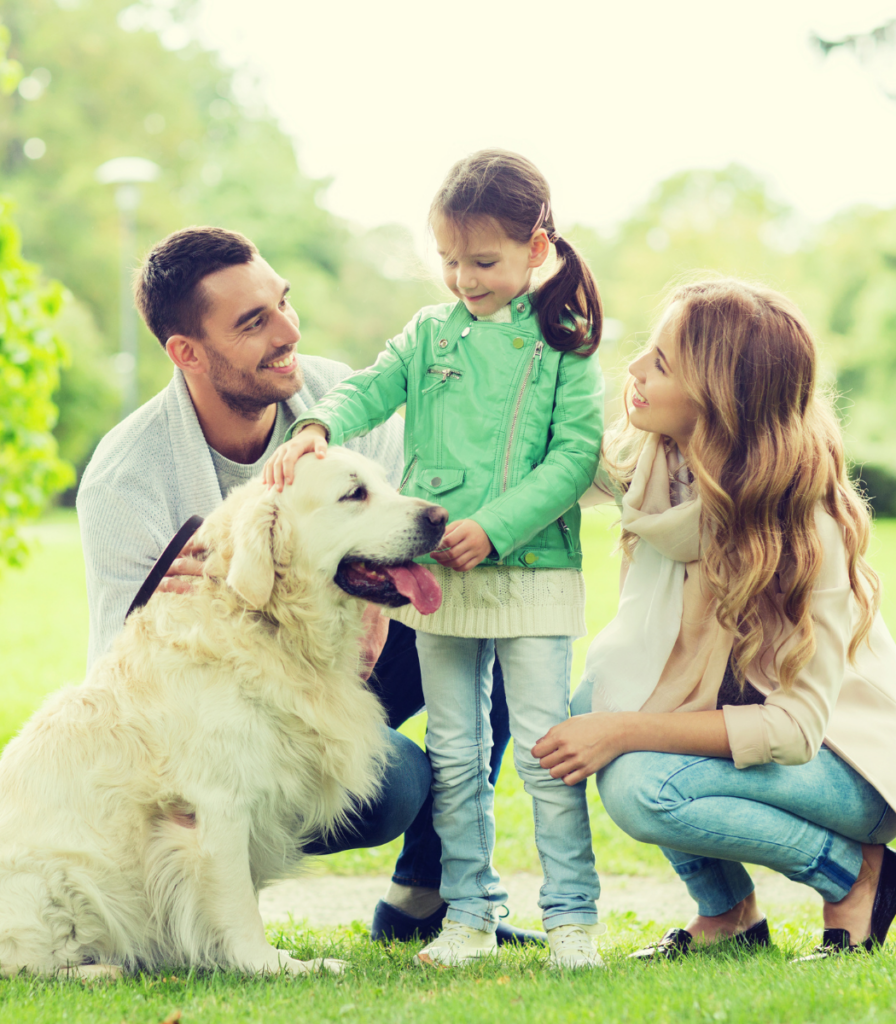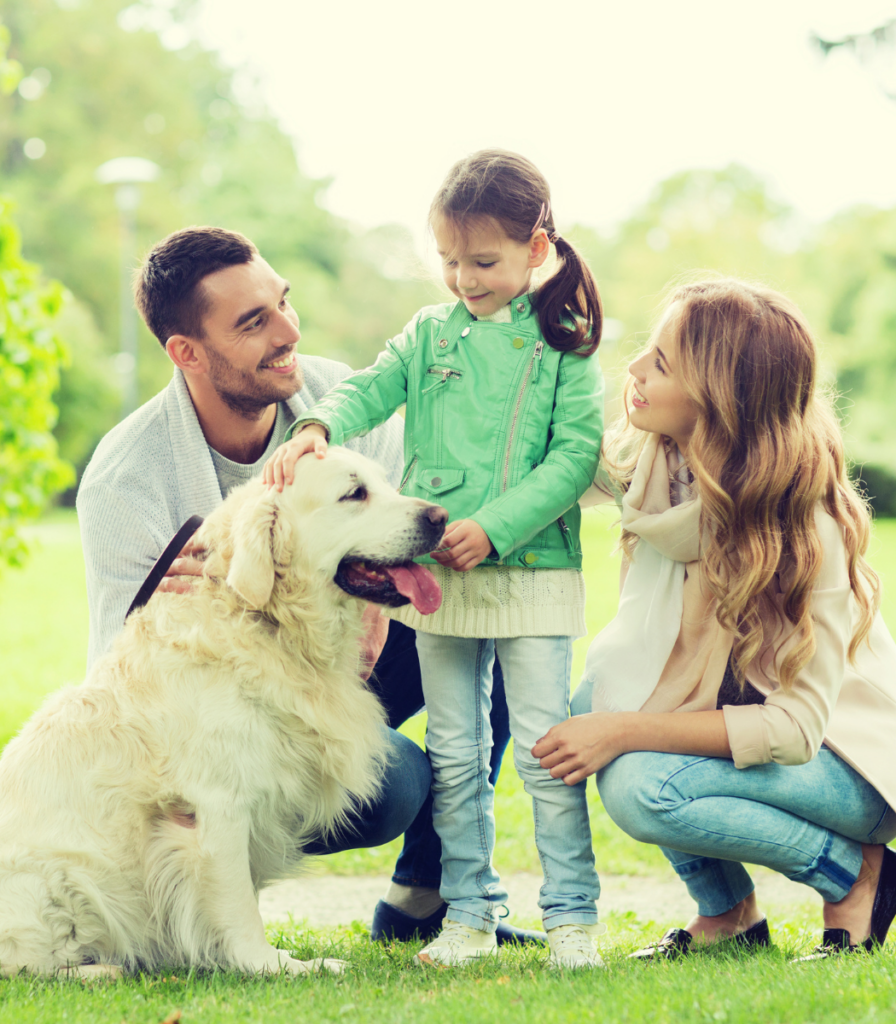 Owning a Pet: It's a Responsibility
All pets are not created equal. When considering a pet one should do thorough research in determining which type of pet fits best with their family and lifestyle. If a dog is desired, then one must realize there is immense variation in breed characteristics that should be taken into consideration....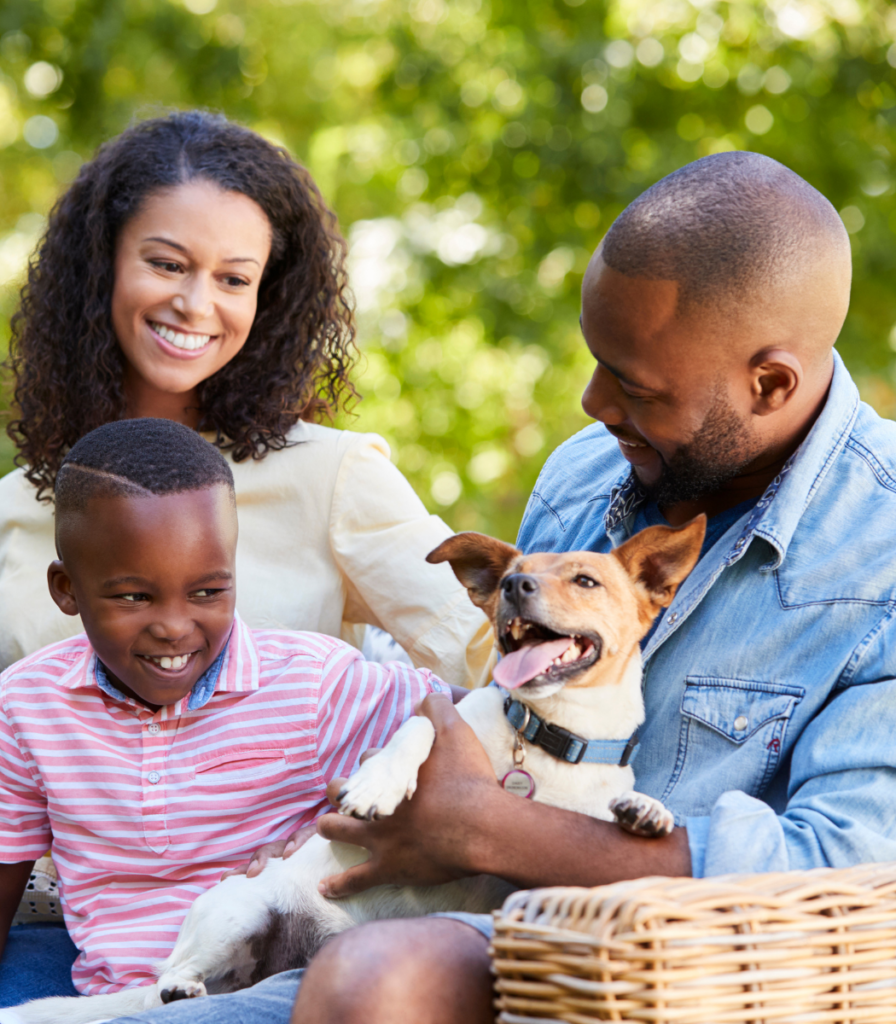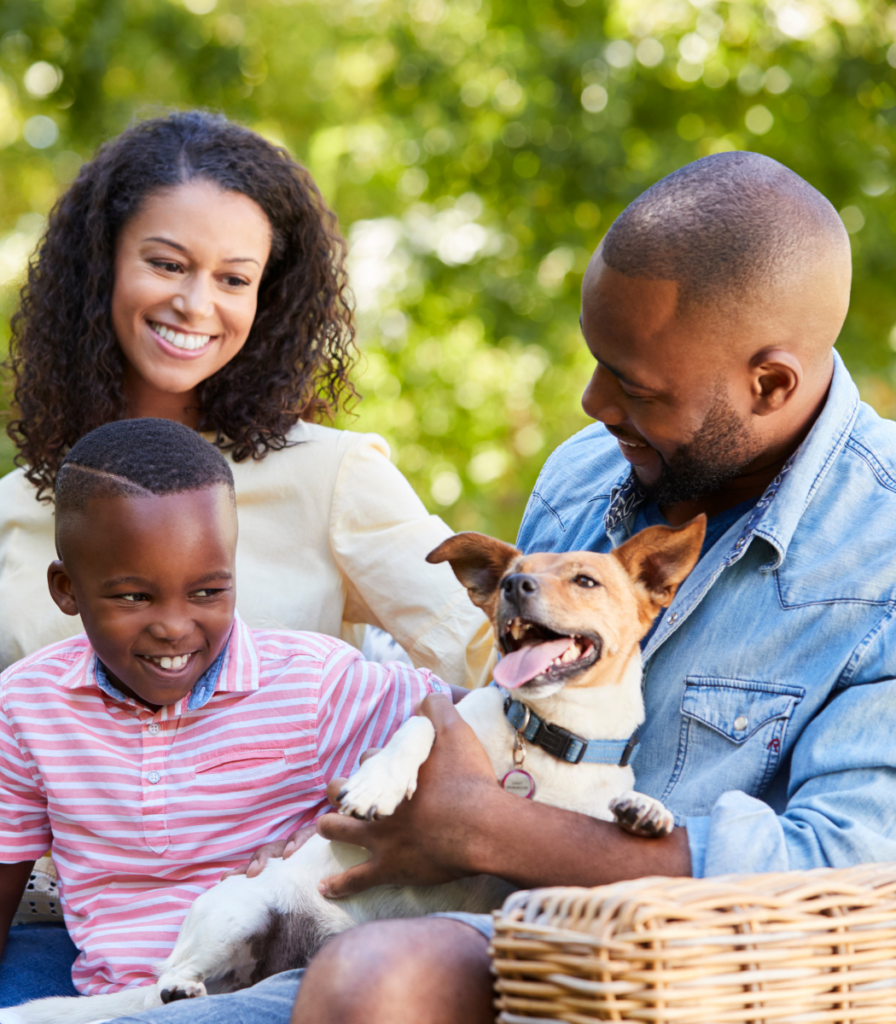 Are you planning on adding a new pet to your family?
First you need to decide what species of pet you want; a dog, cat, bunny, bird or something else? This decision depends a lot on what animals you like, the animals allowed by your landlord if you're a renter, the amount of space you have available, and how your current...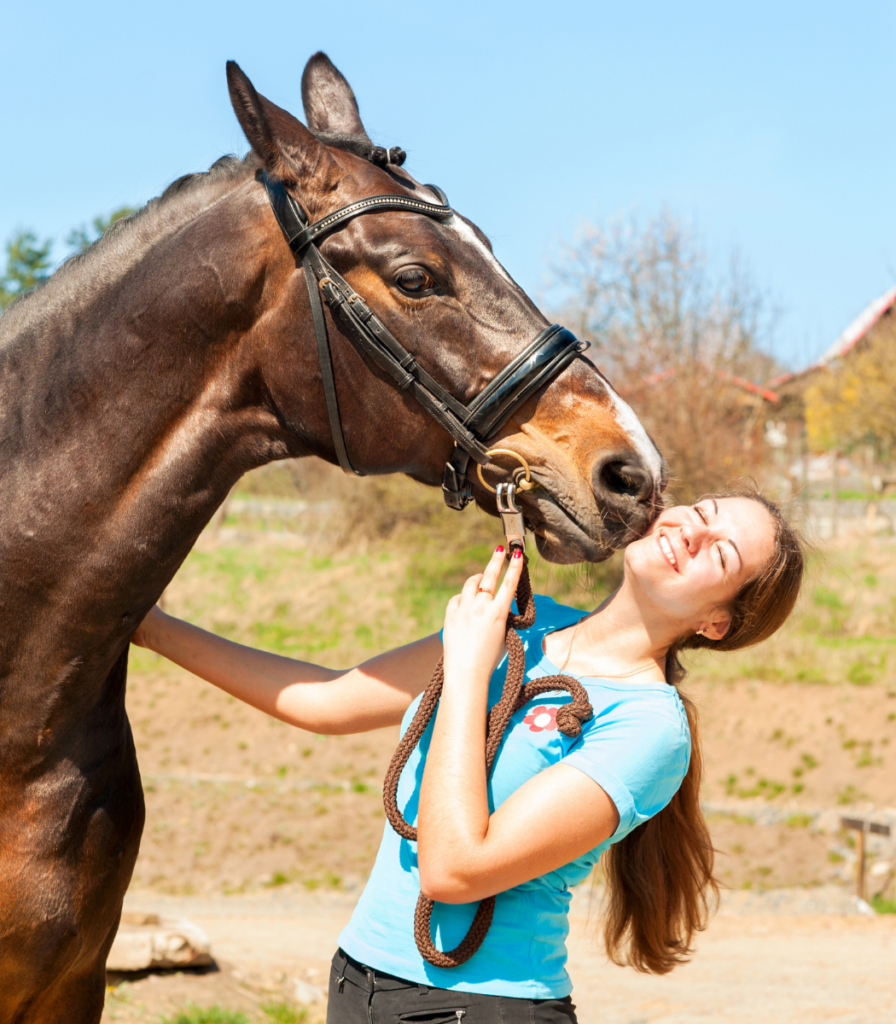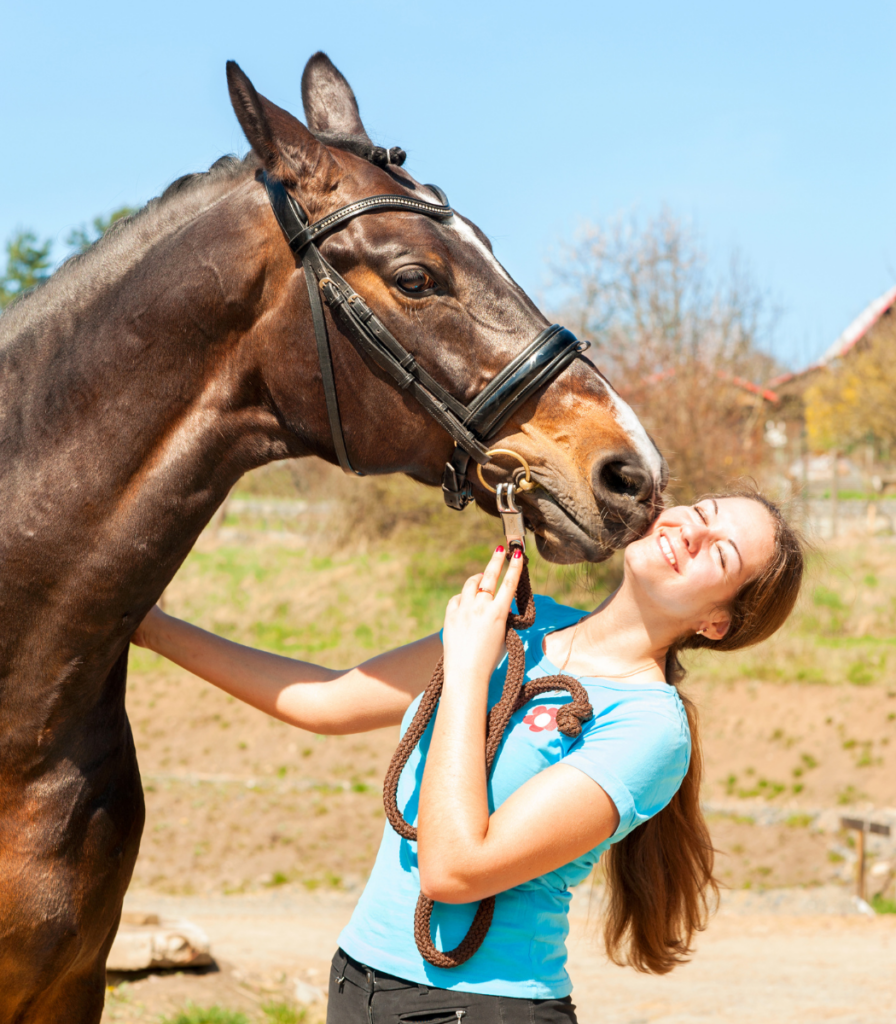 Thinking about Purchasing a horse?
Here are some suggestions to think about…
We would like to purchase a horse for our daughter to start riding lessons, do you have any recommendations? Answer: I would suggest prior to buying a horse that your daughter try riding lessons at a local barn so that you can learn more about what kind of horse she will need....