We are committed to improving the lives of humans and animals in our state
Resources for the veterinary community to help animals and people in the state of Indiana.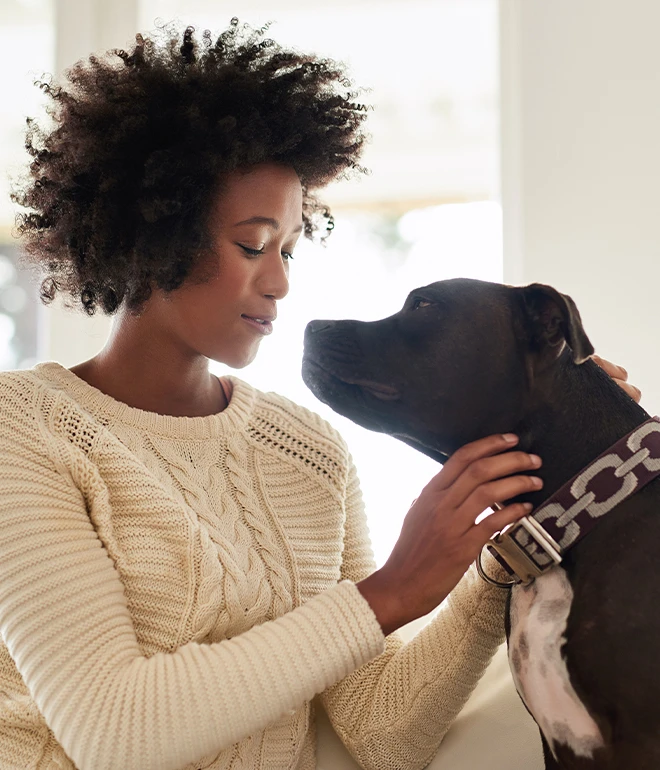 The mission of the Indiana Animal Health Foundation (IAHF) is to advance animal and human health through education and support.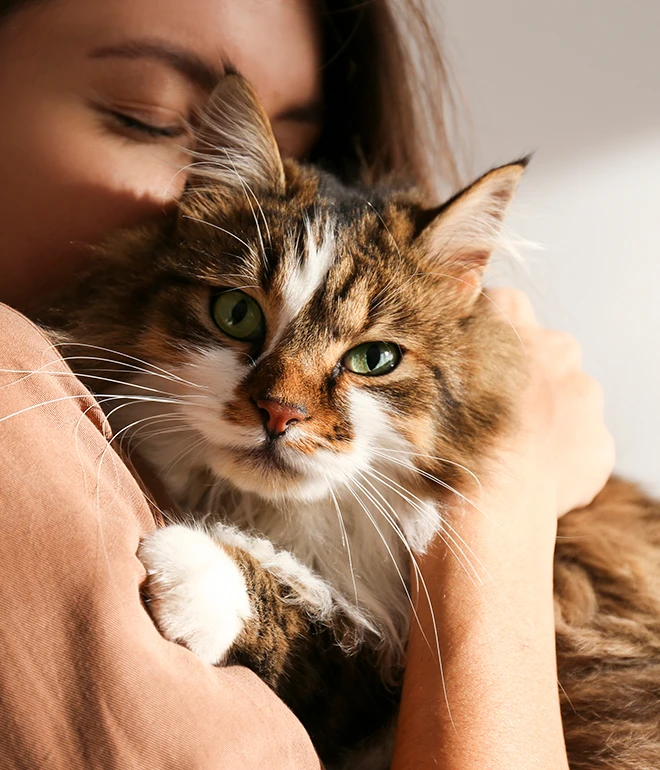 Here's how we are making a difference.
Service Animal Support Program
Building the Future of
Veterinary Medicine
Your generous donation will make a difference starting today.